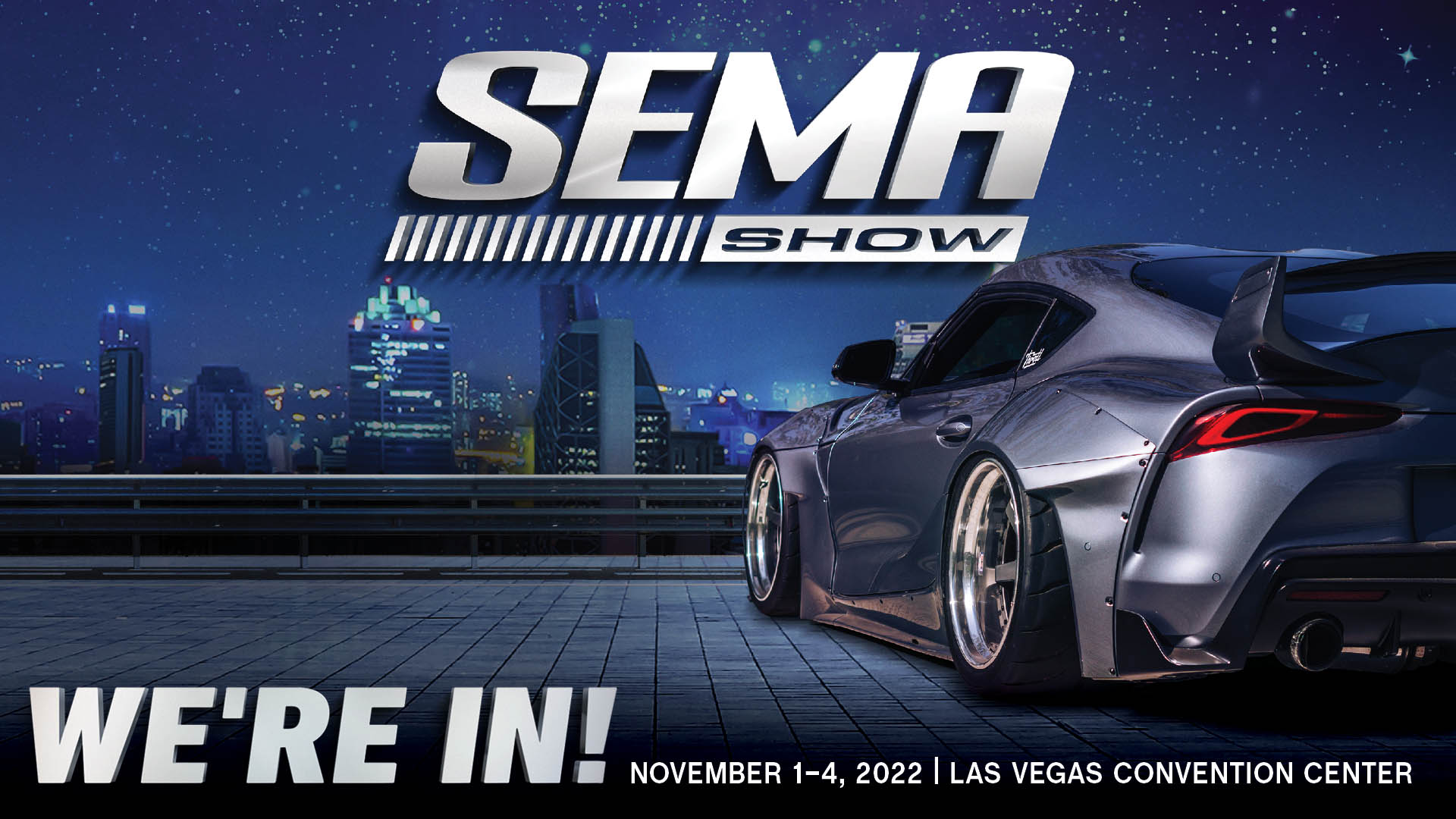 We would love to connect at SEMA!
Katapult is attending SEMA from November 1-4, 2022.
We will be in Booth #12072, l
ocated in the North Hall.
Learn how Katapult can help you connect to the 30% of shoppers who are overlooked by financing options by scheduling time to meet us at the event.
Why Katapult?
Katapult is good karma for commerce. We put a fresh spin on lease-purchase. Our technology looks beyond credit scores to understand consumers' journeys, allowing us to provide lease-purchase plans that meet their needs. The result is more purchasing power for people and more customers for you.
Benefits:
Deeper insight. Our AI and ML tech predicts consumer behavior more accurately than credit scores.
Brand loyalty. Connection with an engaged audience with a 48% repeat purchase rate.
Fairness and transparency. No hidden fees, late fees, or surprises–ever.
Rave reviews. Treating people well with award-winning customer service.
Funds in 1 to 3 days. Fast settlement that covers the entire transaction.
Smooth integration. Off-the-shelf, custom direct, or with leading e-commerce platforms.
Hands-on support. Full-service omni-channel solutions with designated help from our team.
Schedule time to meet with us